Shor Blakelin
General Information
Gender:
Male
Age:
18
Hair Color:
Black/brown
Eye Color:
Green
Birthday:
February 26, 1996
Height:
6'2
Occupation(s):
Guitarist, singer
Family & Friends
Family:
Lindsey Blakelin (sister)
Jalin Blakelin (mother)
David Blakelin (father)
Friends:
People
Relationships:
boo bear
Enemies:
Logan Temer (frenemy)
Other Information
Interests:
Playing guitar, singing, guys
Education:
Los Angeles School of the Arts
Talent:
Acting, guitar playing, singing
Weaknesses:
Hot teachers, celery, grapes
Role-playing Information
First appearance:
Utah
Last appearance:
Wherever it is, I won't be here to tell you
Love Me Like That – Child of Jalin and David Blakelin
– I wake up and my hair's a mess, and I'm too lazy to get, to get dressed, yeah. I love the way you love me 'cause you love me like that. I love the way you love me 'cause you love me like that.
 – I never took my driving test. So every day you take me, take me to class, yeah. I love the way you love me 'cause you love me like that. I love the way you love me 'cause you love me like that

What up it's Shor.
Hey, I'm Shor Blakelin.
Appearance
Edit
Hair Colour: Black/brown... I may go blonde
Eye Colour: Green
Trademark: Shy at first, fun, fast
I like to wear shorts a lot.
Jalin Blakelin
Edit
I love my mom. She's an awesome mom. :)
David Blakelin
Edit
My dad is pretty cool. "What have I taught you?" he says. "What did you teach me?" I say.
Lindsey Blakelin
Edit
My sister is awesome! She's at college now :( but she rocks, you'd love her.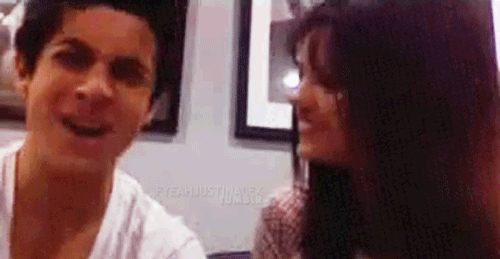 I have a big history. Some things you should know, some you shouldn't. I've been kicked out of two schools. But I'm not a bad teen, only a naughty one who wants what I want when you least expect it.
Personality
Edit
I'm pretty fun to be around! What else can I say? I try to make life enjoyable. Even though it can be... annoying. But uh yeah. I'm gay, if that makes you feel any better about me... or worse. I will laugh at stuff when it's not funny, only because I'm making it funny in my mind.
Other People
Edit
We may be in a fight but I still love this boy. <3
Tyler Bennett
Edit
my ex...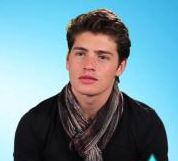 I play guitar, love it.
I don't have a good history with hot teachers.
I'm gay.
I tend to either really like or strongly dislike my enemies.
I named my guitar Ocean, so we're like, Shor and Ocean.
Straight guys are so fun.
I'm dating a college babe. ;)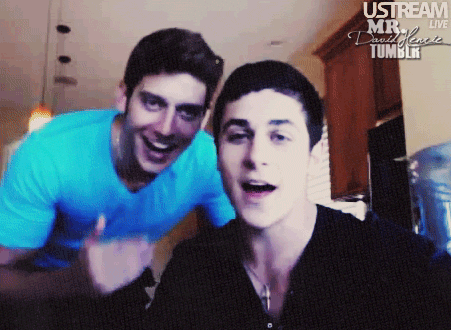 Community content is available under
CC-BY-SA
unless otherwise noted.