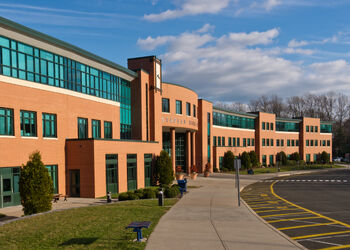 Welcome to Pacific High! Here, we teach you your basic subjects, such as math, language arts, history, and science. You can also learn a foreign language if you want to, and have good enough grades. The foreign languages are French, Spanish, and Italian. We also  provide extended math and language arts classes for students with a higher intellect. We teach grades 9 - 12.
Sophomores
Edit
Graduates
Edit
Class of 2013Edit
9th Grade Mathematics
9th Grade Extended Mathematics
10th Grade Mathematics
10th Grade Extended Mathematics
11th Grade Mathematics
11th Grade Extended Mathematics
12th Grade Mathematics
12th Grade Extended Mathematics
9th Grade Language Arts
9th Grade Extended Language Arts
10th Grade Language Arts
10th Grade Extended Language Arts
11th Grade Language Arts
11th Grade Extended Language Arts
12th Grade Language Arts
12th Grade Extended Language Arts
9th Grade History
10th Grade History
11th Grade History
12th Grade History
9th Grade Science
10th Grade Science
11th Grade Science
12th Grade Science
French 1A
French 1B
Spanish 1A
Spanish 1B
Italian 1A
Italian 1B
Technology Education
Economics Class
Business Class
Art
No chewing gum.
No back-talking to teachers.
If you're tardy 4 times, you get detention.
What happens if you violate the rules?
Edit
You get a minor report if you violate something once or twice.
You get a referral if you violate something a third time. Once if something is really serious.
Community content is available under
CC-BY-SA
unless otherwise noted.