<p style="text-align: center; line-height: 18px; background-color:#D4FFD4;">

Cana Lee
has moved and this page has been archived by request.
</p>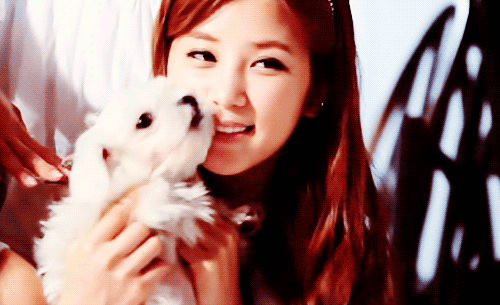 Cana Rhythm Lee
General Information
Gender:
*rolls her eyes* Oh. My. God. I'm a boy. No I'm a girl.
Age:
15
Hair Color:
Brown
Eye Color:
Brown
Birthday:
September 19th
Height:
5'6"
Weight:
-.-
Address:
Stalkers... o.o
Occupation(s):
Student and she works in Hollister
Aliases:
Cana
Rhythm
Family & Friends
Family:
Parents
Other 5 Siblings
Friends:
None :P
Relationships:
Single and loving every second of it! :D
Pet(s):
None
Enemies:
None :1
Other Information
Interests:
Music
Painting
Education:
Pacific High
Talent:
Painting
Art
Singing
Dancing
Weaknesses:
None :P
Series Information
First appearance:
WIP
Last appearance:
WIP
Portrayer:
Silver
Appearance
Edit
Hair Color: Brown
Eye Color: Brown
Trademark: ...
I usually dress in a sort of gothic-casual way, I like dark colors and I love having nail polish on, especially the crackle ones.
Personality
Edit
Look, I can be awkward, just don't get on my bad side, seriously just don't. I love my siblings and if you dare hurt them I will grab the nearest metal pole around me and break your neck. I have been considered as a geek many times and I'm very emotional and I swear a lot if people annoy the sh*t outta me. I also like photography and painting, I can be friendly sometimes though.
I was born in London and I moved to California, I had a pretty normal life. In school I was pretty much a kid was known as a 'geek' or a 'loner'. Bullies would always target me and I was a good straight A student too. I was cyberbullied as well and I'm really f*cking emotional since my family has problems as well. I soon got accepted in to Pacific High and here I am now.
I am currently fifteen
I love EXO and INFINITE
Sometimes I wish people would just shut up
My favorite song is History by EXO-M
I am Chinese-British-Korean and I only got the Chinese-Korean genes
My celebrity crush would probably be Kai from EXO-K :P

Community content is available under
CC-BY-SA
unless otherwise noted.