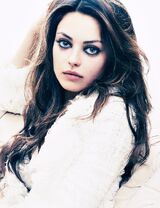 the fear. – Child of nobody
– I don't know what's right and what's real anymore. And I don't know how I'm meant to feel anymore. And when do you think it will all become clear? 'Cause I'm being taking over by the fear.
 – Life's about film stars and less about mothers, it's all about fast cars and cussing each other. But it doesn't matter cause I'm packing plastic, and that's what makes my life so fucking fantastic.

Before I go, I would like to say fuck you mom, fuck you sister, fuck you uncle, fuck you bitches at school, and just fuck everyone because I'm done. I'm done. I'm just done. I'm done, just like, completely over it.